GETTING THE MATERIALS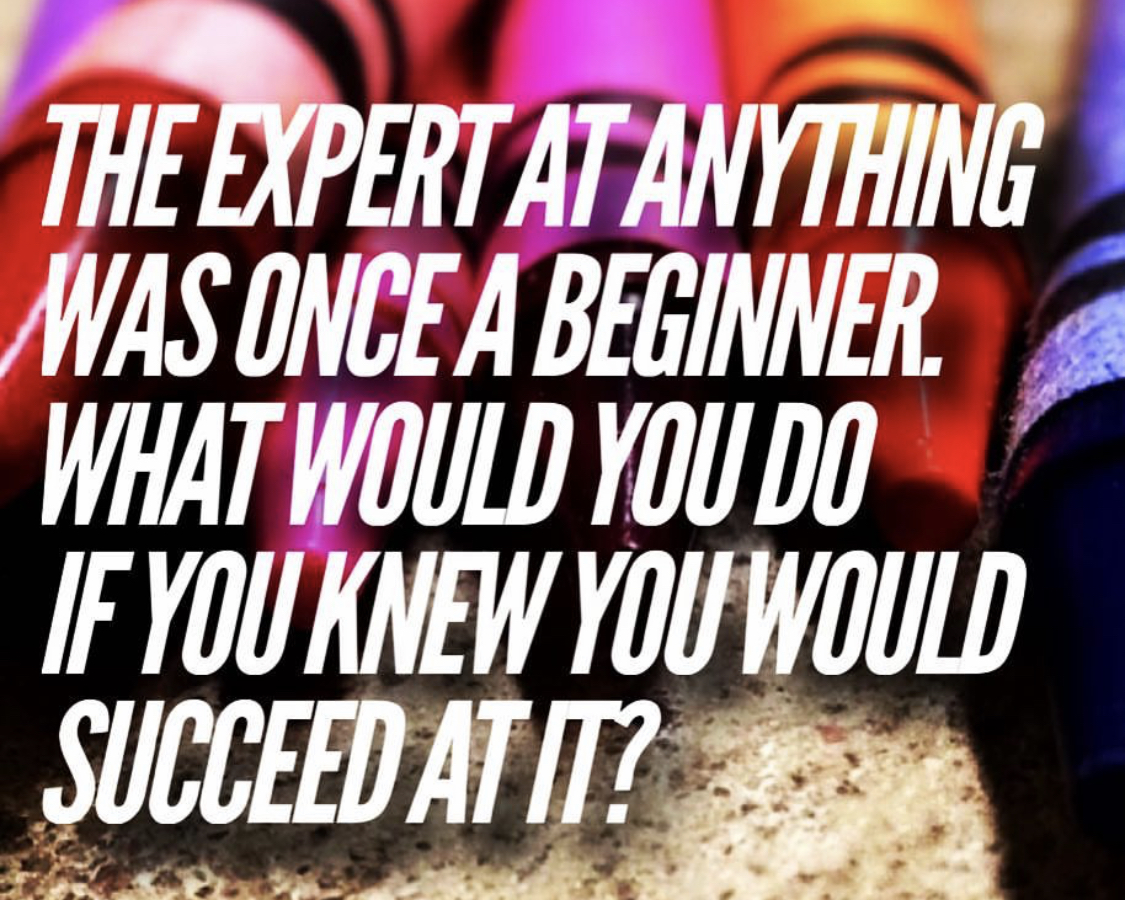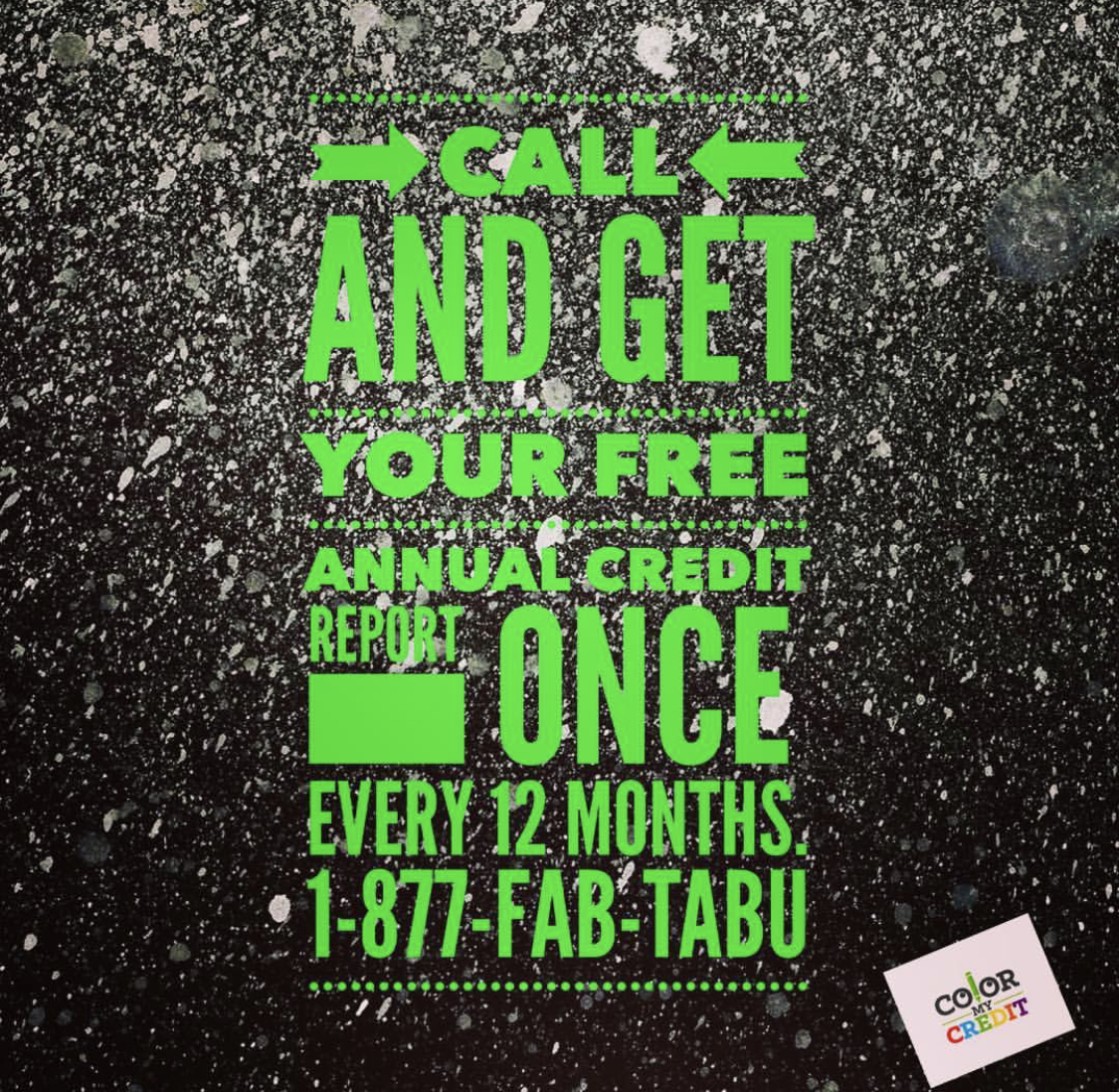 TIME TO
COLOR MY CREDIT
 STEP 1: Go to www.annualcreditreport.com
               and print your 3 credit reports.
How to Get & Review Your Credit Report: 
Every 12 months you are entitled to one free copy of your credit report from each of the three nationwide credit reporting agencies – Experian, Equifax, and TransUnion. You can also get a yearly free copy of many specialty consumer reports. In some instances, you can get free reports more often than once per year if disputing an item.
You must get your three reports from www.annualcreditreport.com to get the raw data for FICO scores.If you prefer, you can call and request it through snail mail. This is the same site the government sends consumers to for their free annual report.
TIP: At this time, when you access your report you must print it and be ready....it will likely be 100+ pages between the three reports. You cannot go back later and access the report once you generate it. Also be prepared to answer a couple security questions to access each credit bureau's reported information on you.
Make note of the report number listed on the report so you can easily access the number if needing to dispute an item later.
(Better yet- snap a picture of the number and save it to your notes on your phone.)
Don't be deceived by the millions of other sites offering "credit reports". Make sure to read the fine print anytime you see a credit determine to determine the B.S.V:
BUREAU REPORTING IT
SCORE MODEL BEING USED
VERSION OF THAT SCORE
Homework to complete before moving on to Module 2:
Get all three of your credit reports
Watch the video to learn about the differences between the many different scores being used.
Other materials needed:
·       Crayons
·       Calculator
·       Calendar (phone or planner)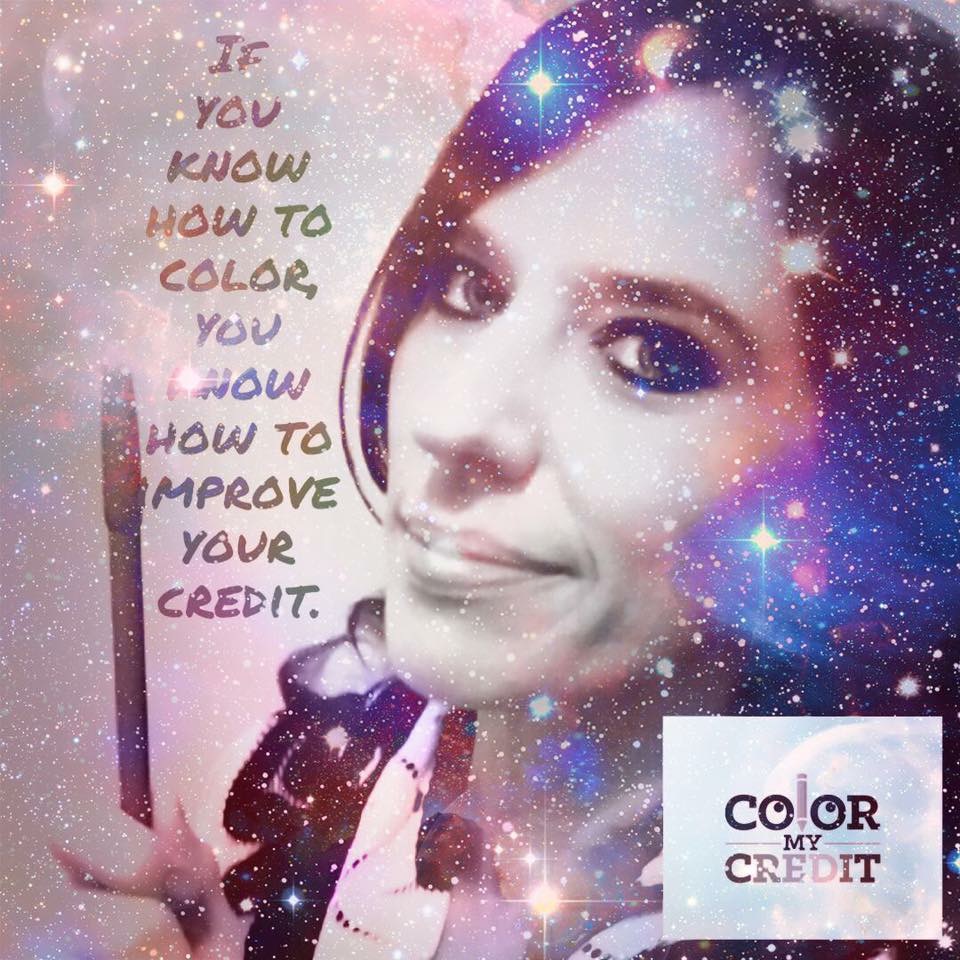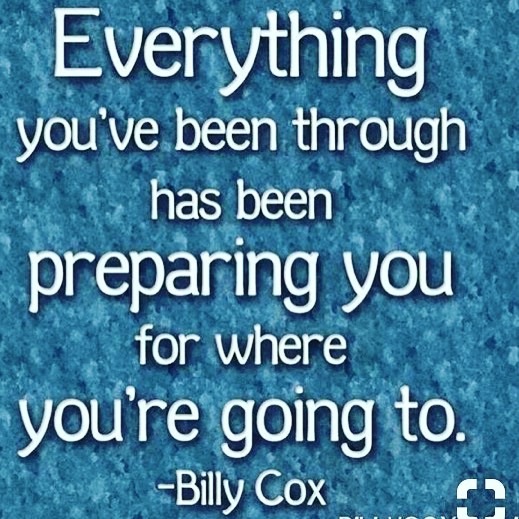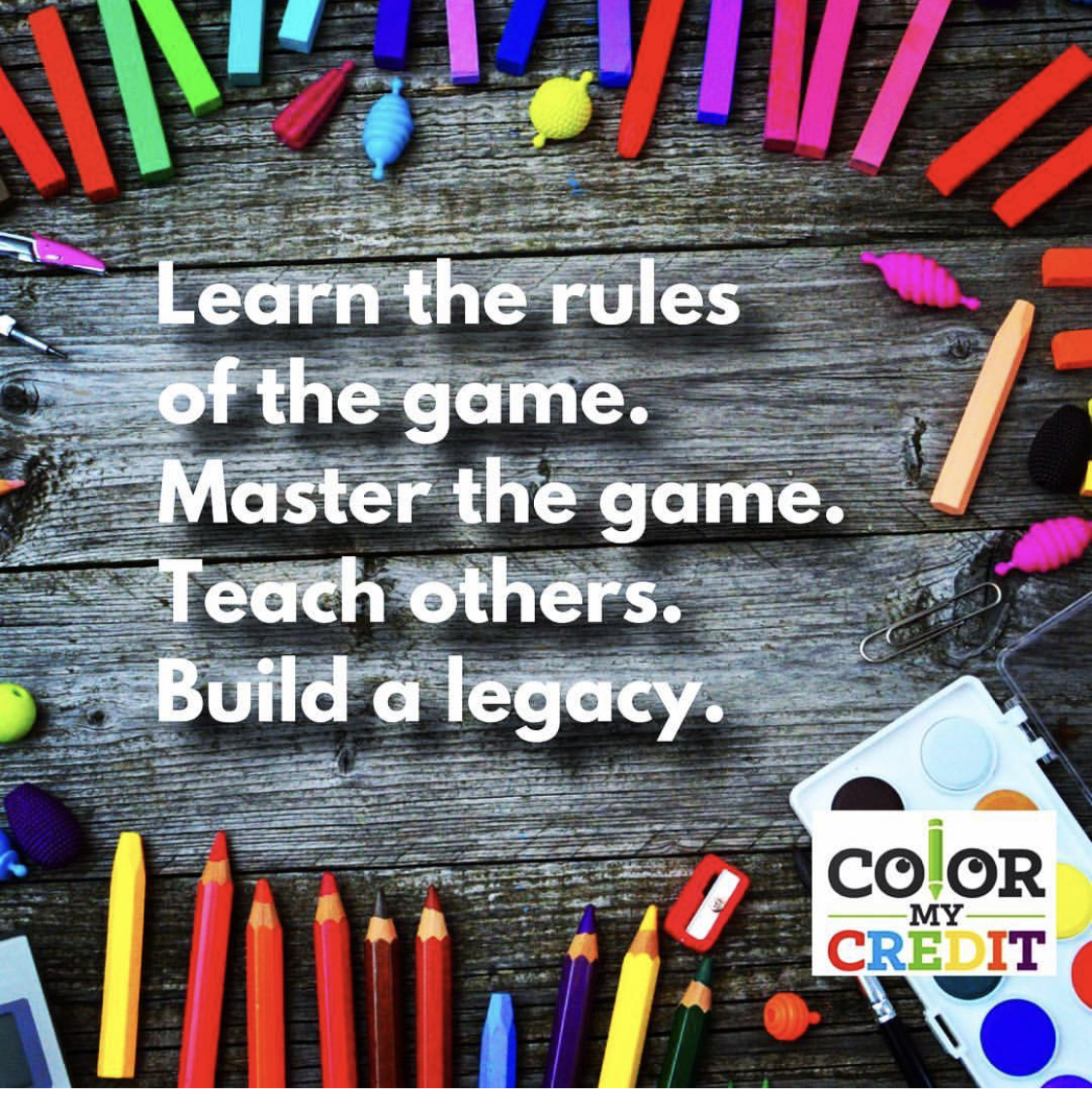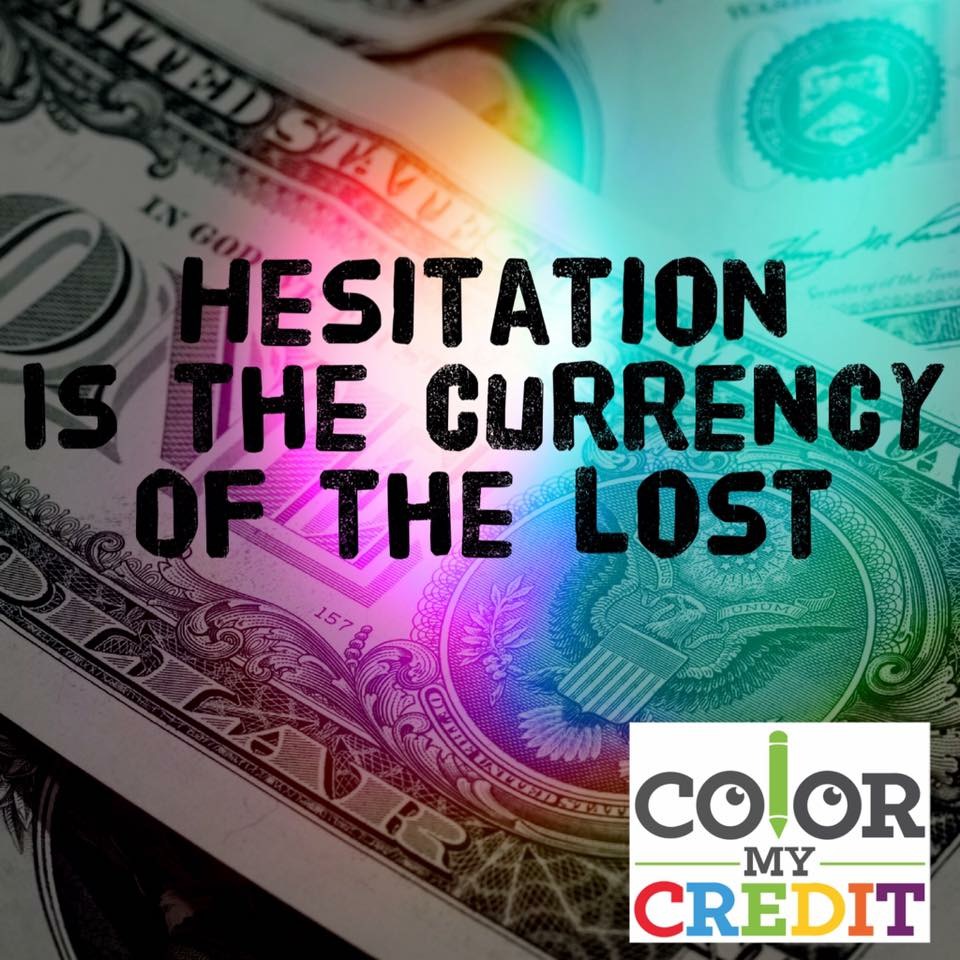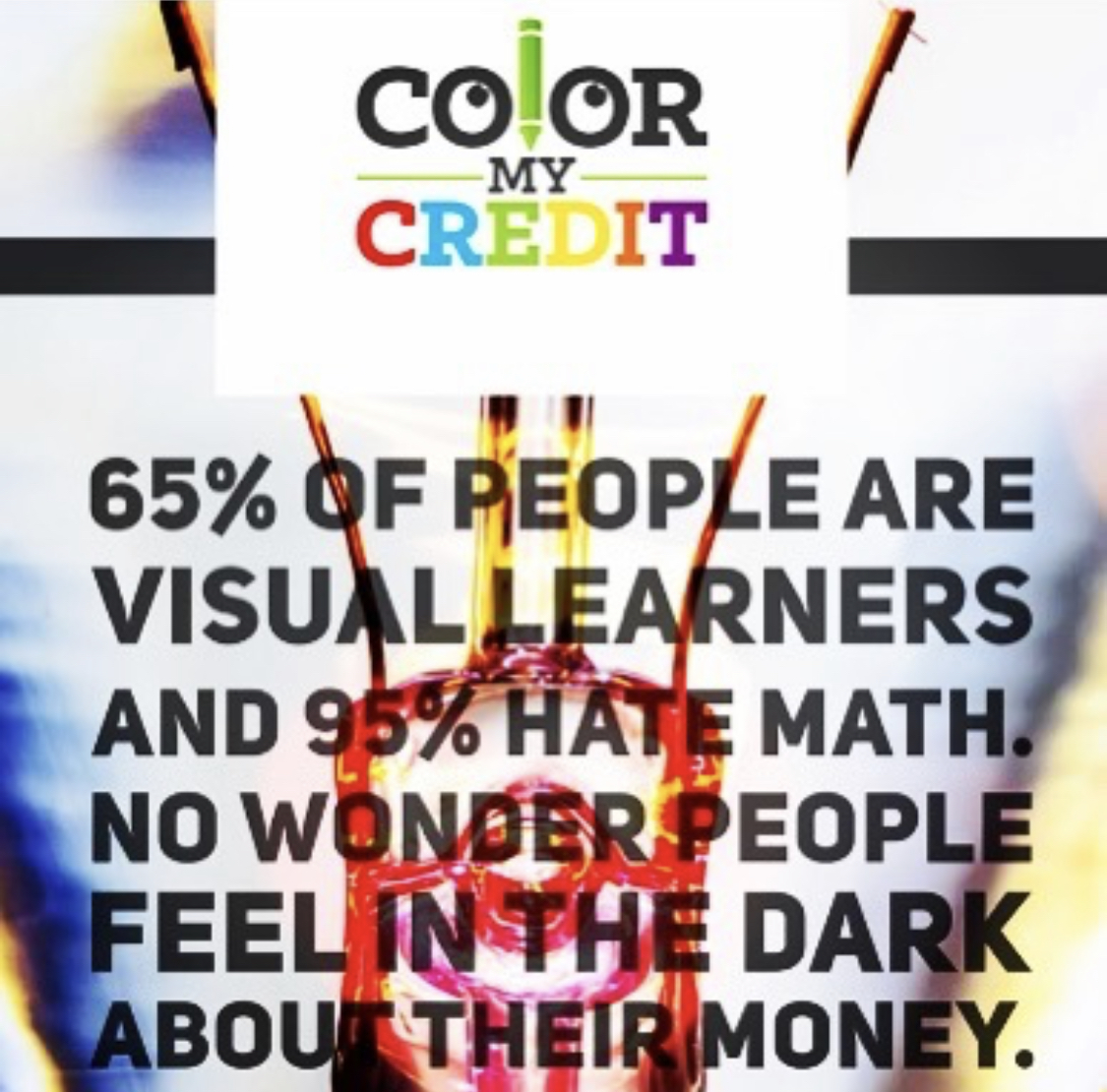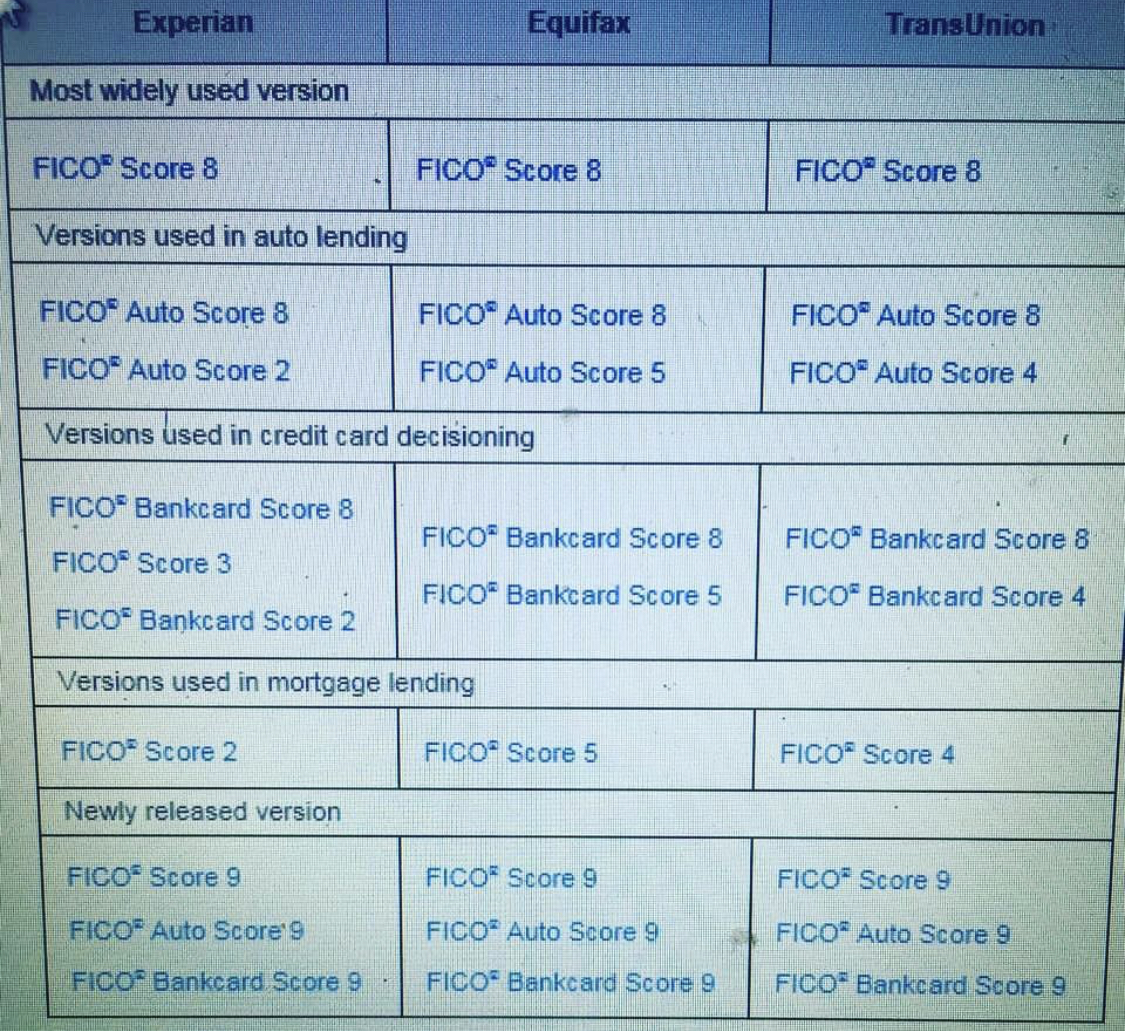 Color My Credit is not credit repair. It is credit education with a focus not on repairing and disputing the old but starting today to build the new report. Using crayons, the goal is to simplify a complicated process using the credit report as a coloring book and following a color by number process to understanding your credit report and the areas to focus and take action on. In addition to workshops and speaking engagements that we are currently presenting, we also have a website, blog, Facebook and Instagram page and You Tube channel providing snippets of education with posts, videos, blogs, etc
NOTE: IF YOU END UP HAVING TO CALL TO GET YOUR ANNUAL CREDIT REPORT DUE TO SECURITY QUESTIONS IT IS TYPICALLY UP TO TWO WEEKS WAIT. WHILE YOU ARE WAITING GO TO THE COLOR MY BANK STATEMENTS MODULE AND START THERE!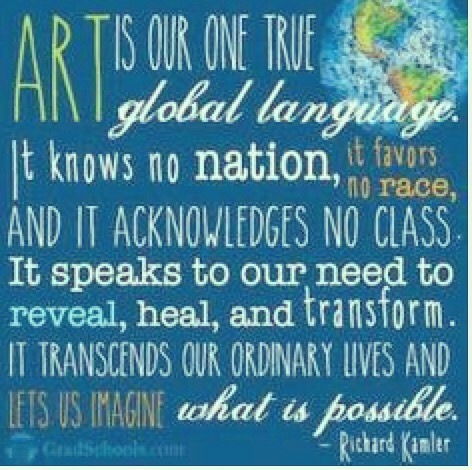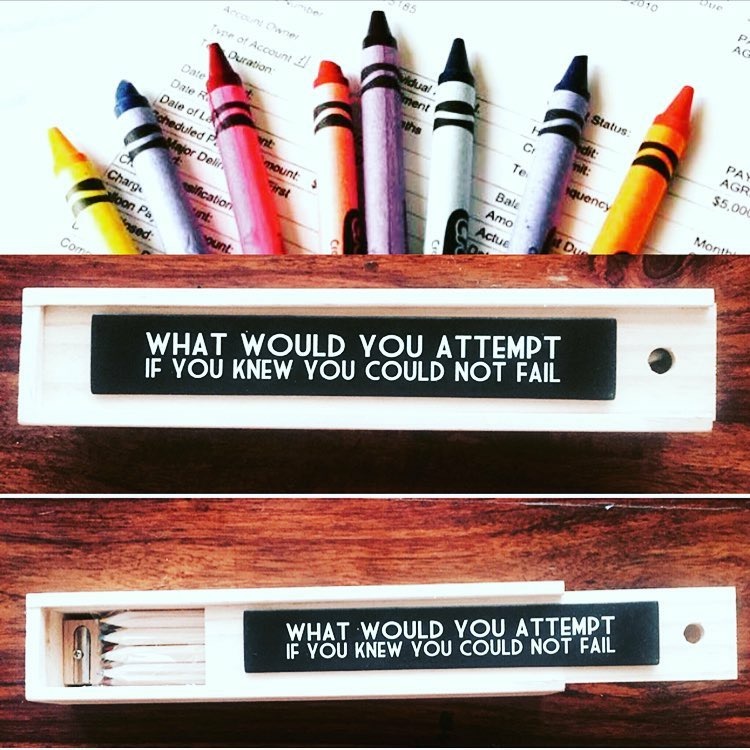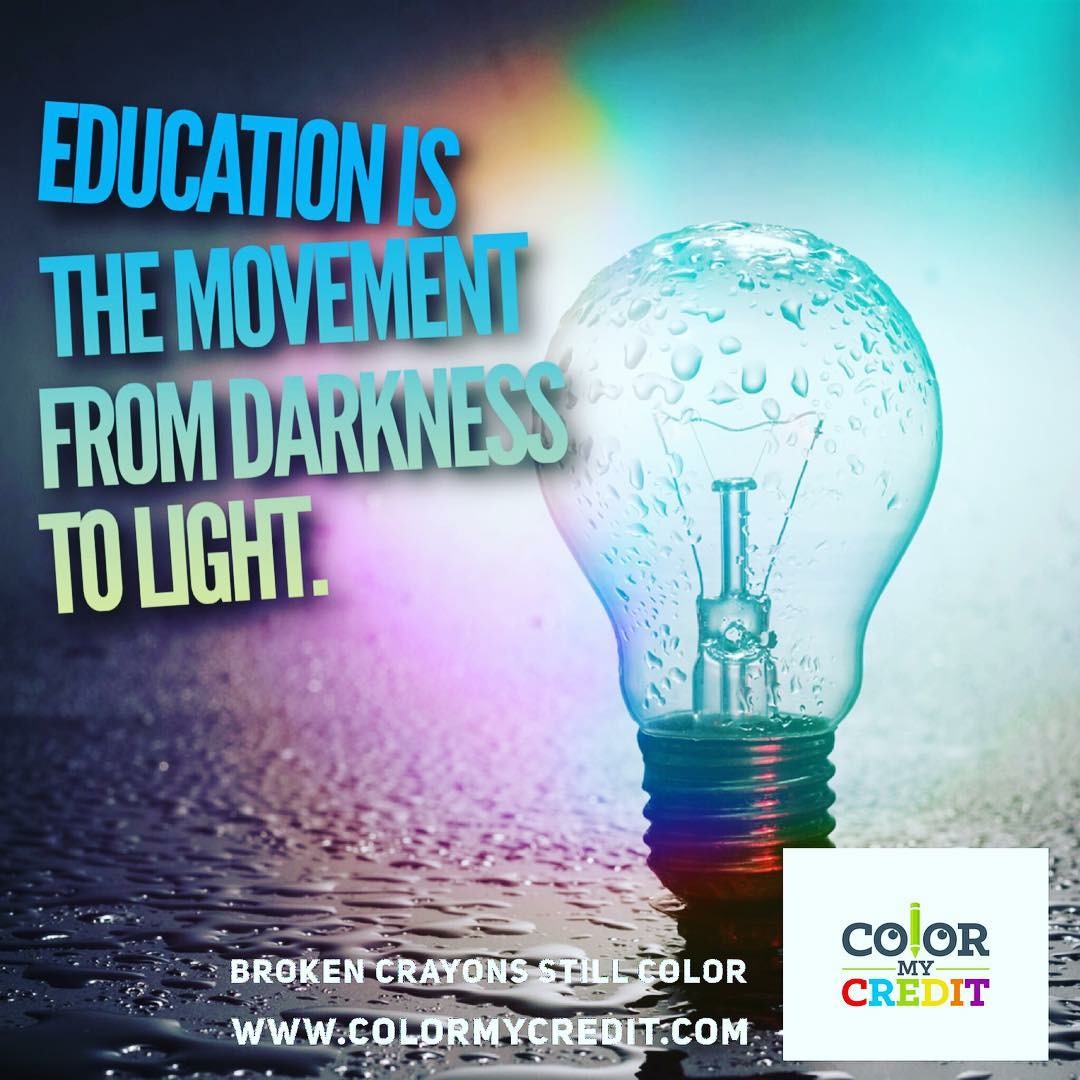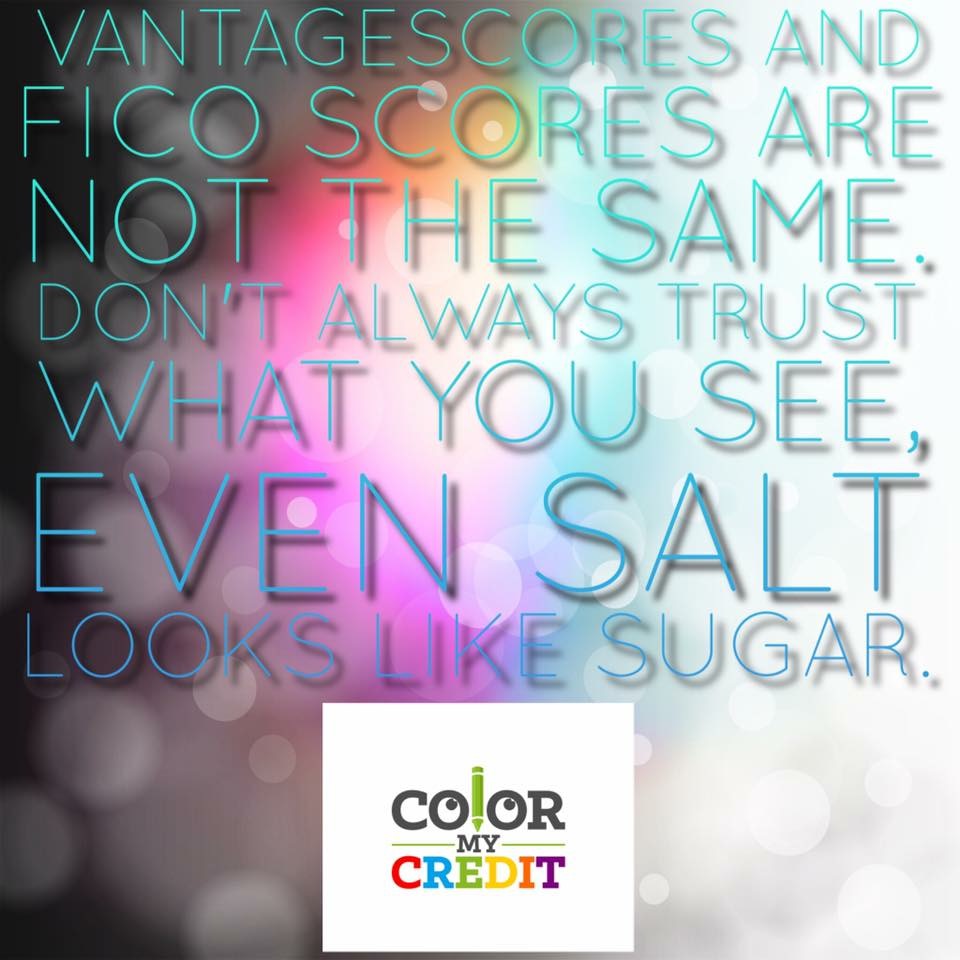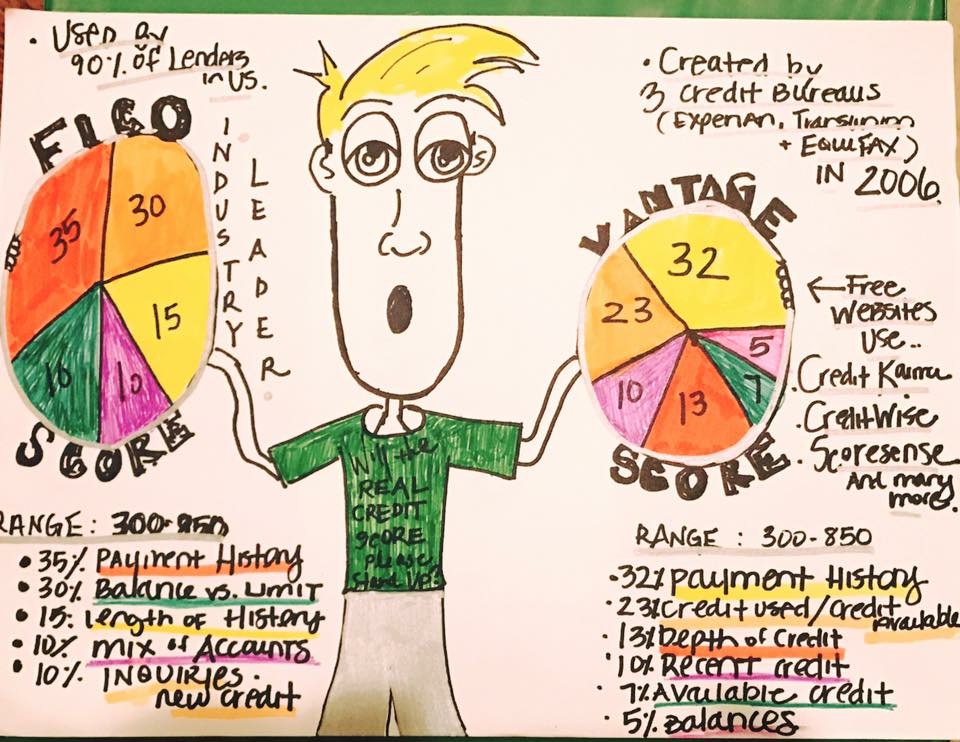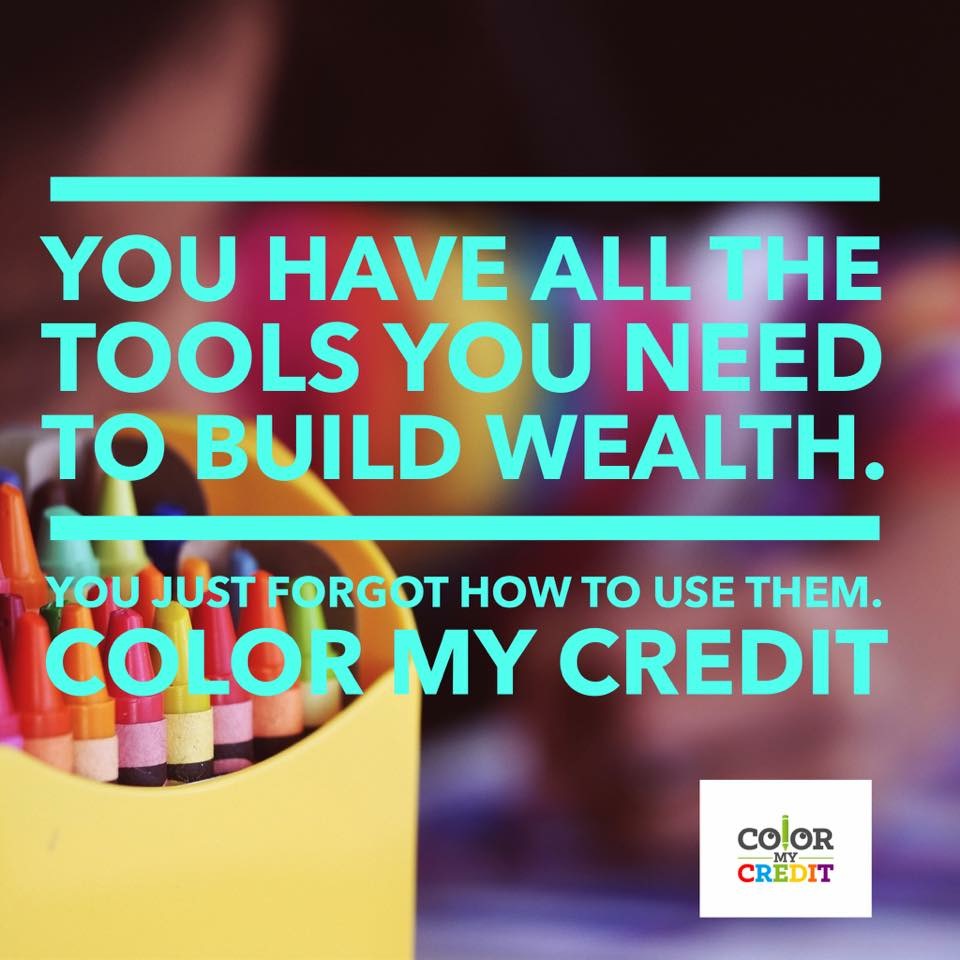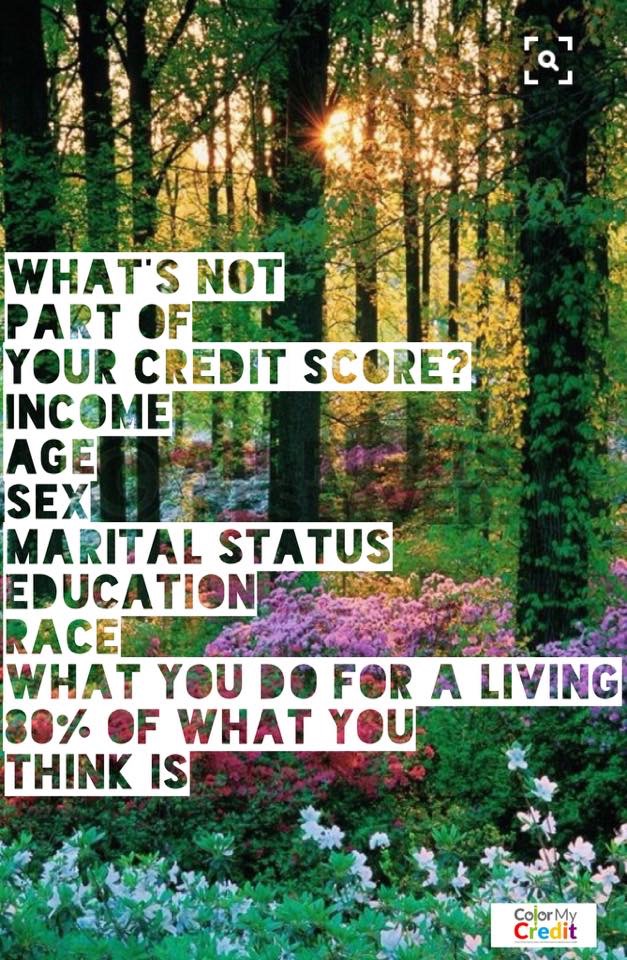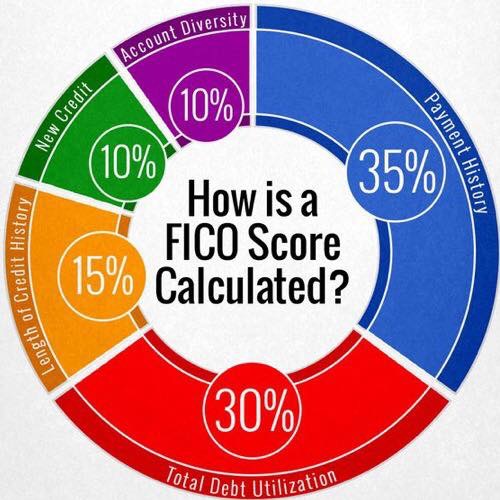 Story Time:
THE LUCKY GUY
Joe and Julie grew up right next door to each other and even followed each other to Arizona State University graduating with the same degree.
They were both taught to pay their bills on time and to open a credit card. They both use their credit cards each month but don't worry  ......they pay them off in full every month too. One piece of advice was missed with Julie's parents though. Joe found out the date his credit card reports to the credit bureaus and marked his calendar to make sure he always shows about a $20 balance then. Julie didn't know that so she paid, like everyone else, when the bill came in the mail. Joe's credit card company reported less than 10% of what was available was owed each month. Julie credit card company reported she owed 100% of what's available every month on her credit card. Joe's mid credit score for a mortgage was a 720, Julie's 620.
Joe and Julie apply for the same job. Same qualifications but Joe gets it because his credit report looks less "risky". Joe becomes Julie's boss, even though they have the same education. Joe makes 60k. Julie makes 40k.
They both decide to buy a home in the same neighbordhood. Joe is able to obtain a 200k house on a 15 year fixed mortgage Julie buys a 200k home in the same neighborhood on a 30 year fixed. Because of Joe's great credit score his interest rate, home insurance and mortgage insurance are lower and the difference in payment is $127 a month.
Joe takes out a car loan at 3% interest due to his score. Julie gets 9% for her interest rate. Same exact car. Same exact price. Julie's car insurance is $100 more a month than Joe. Her car payment is $100 more than Joe's monthly payment due to the rate.
At the end of 15 years, Joe owns his home free and clear. Julie still owes 135k and she STILL has car loans because she can never get ahead to save any money. She has never felt confident asking for a raise due to how unworthy she feels from not getting the job she wanted in the first place.  She has had to rely on credit cards to make ends meet due to her income and is always maxed out on her cards which continues to drive her scores down. Buried in debt, she cashes out her 401k to get back on top, takes out huge penalties and manages to take what she has left to build towards retirement, which isn't much.
And because Joe's confidence built year over year after getting that first job, he goes on to be a National Public Speaker and speaks at Life changing Conferences where Julie just arrived this morning.
And it started with one date.